For most people, tax preparation is confusing and time-consuming. This year, get some help from a professional you can trust to do the job right. At Tax Time LAX I offer reliable tax preparation services for my clients in Inglewood, CA.
We've got you covered with simple and complex tax preparation. You can trust us with your most personal information. Our professionals are highly skilled, and reliable.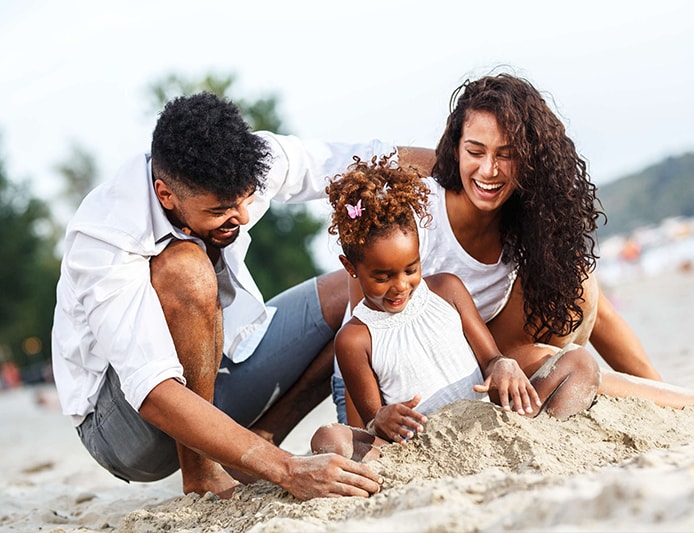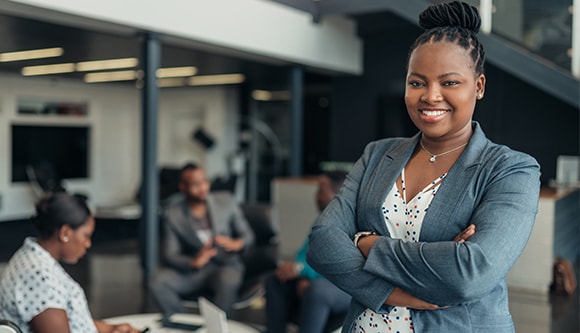 Tax Services
Our knowledge of income tax preparation, our enthusiasm, and our selection of products is just the start of the services we offer.
Services Include:
Personal Tax Preparation
Business Tax Preparation
Learn More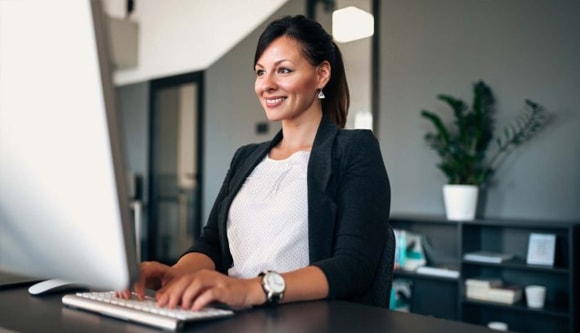 Resources
We've compiled resources to assist you in your financial journey. Forms, questionnaires and sponsor information are available to you.
Topics & Resources
Protecting Tax Information
Taxpayer Rights
Learn More